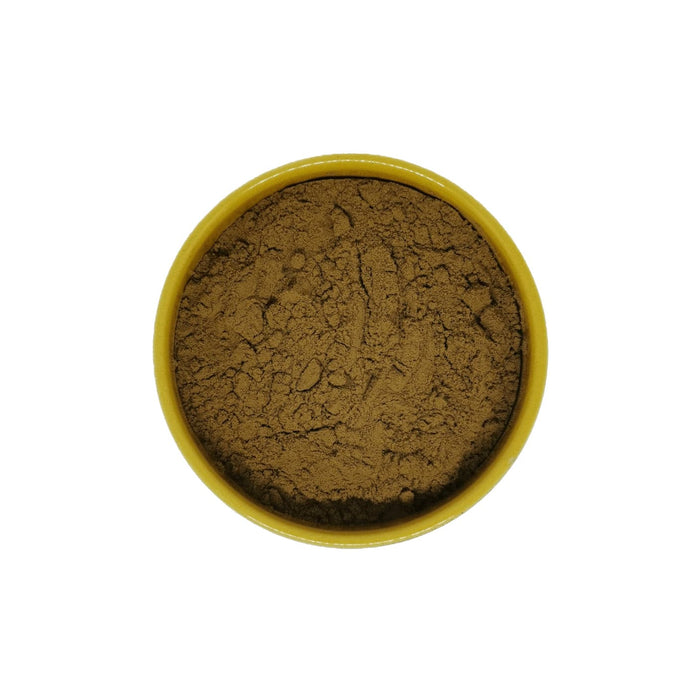 "Coleus forskohlii (CF) is a plant native to India. Since ancient times, plants of the Coleus species have been used as an herbal medicine to treat various disorders of the cardiovascular, respiratory, gastrointestinal, and central nervous systems.
Chemically, it is a plant rich in alkaloids, which are considered to have a high probability of influence on the biological systems.
It contains a chemical component Forskolin. This plant has been used since ancient times to treat heart disorders such as high blood pressure and chest pain (angina), as well as respiratory disorders such as asthma."
Henderson S, Magu B, Rasmussen C, et al. Effects of coleus forskohlii supplementation on body composition and hematological profiles in mildly overweight women. J Int Soc Sports Nutr. 2005;2(2):54-62. Published 2005 Dec 9. doi:10.1186/1550-2783-2-2-54