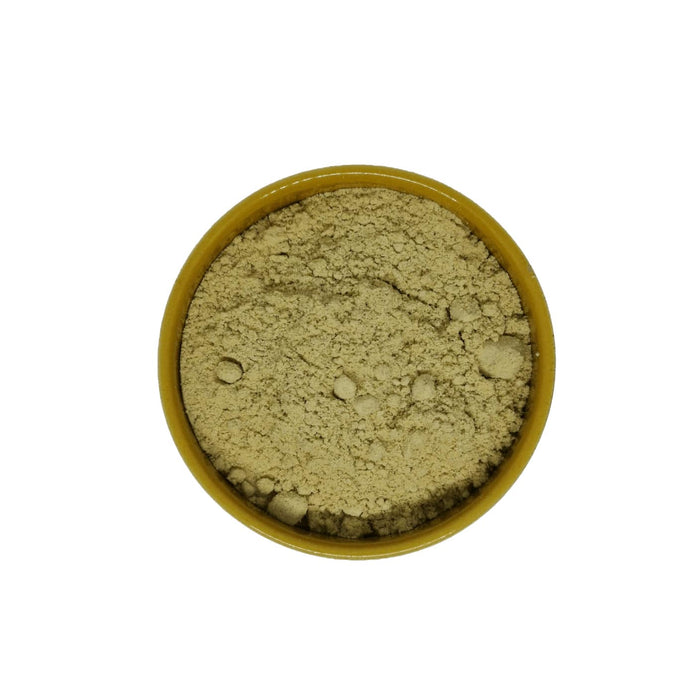 Asparagus is a perennially growing vegetable native to the western coasts of Europe. It contains many bioactive substances, such as carotenoids,

 

steroidal saponins,

 

and flavonoids.

 

A standardized extract of Asparagus powder officinalis stem (EAS) is prepared from the lower residual parts of Asparagus powder.

 

Previous studies have reported several biological activities of EAS, such as neuroprotective effects, modulation of sleep stages,

 

beneficial effects against psychological stress, and anti-oxidative activity." Tomoko Koda etc.